New RUD lifting means branch in Zagreb, Croatia.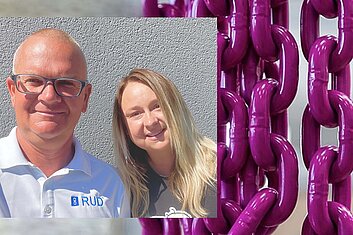 As branch leader and global market leader, we recently opened new RUD lifting means branch in Croatia´s capital city, Zagreb.
This new branch is closely integrated into the network of global local technical RUD lifting means competence centres. Theses are important strategic components for continuous, profitable growth of the global merket leader.
Nina Junger, our branch manager, notes this milestone as follows:
"I am proud and grateful to be part of the worldwide RUD family and I am confident that I will develop the market potential for RUD premium lifting means "Made in Germany" in Croatia."
Back to the news